(631) 667-6000, ext. 114
As a high school student or an adult–you have lifetime access to BOCES's job placement services. We maintain a large database with career opportunities at many local firms. Our experienced counselors will also help you craft your resume and give you interview tips.
BOCES and Wilson Tech Students/Grads: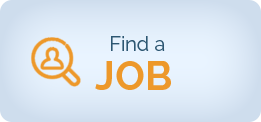 Search our Job Bank
Updated weekly! Take advantage of our long-standing reputation for placing qualified graduates in local businesses.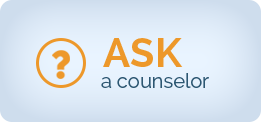 Get Help Finding a Job!
One of BOCES's career counselors will answer graduates' questions to help you in your job search.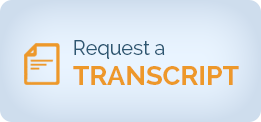 Request your Transcript
Complete, sign, and mail this request form along with $5 fee. Cash, credit card or money order only. No checks. Form is to be used by:
secondary students who completed a program at Wilson Tech
part-time adult students who completed a program at Wilson Tech
full-time adults who completed a BOCES program
Employers: Entry level Job Opportunities!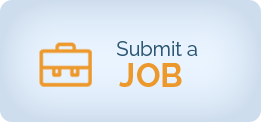 Tell us about job vacancies you have or expect to have.
Let us help match well-trained graduates of our rigorous programs with your business.