Sunken Meadow Outdoor Learning Lab
Sunken Meadow State Park, Field 5
631-269-4343

Directions:
LI Expressway exit 53. Then take the Sunken Meadow Parkway north to where it ends at the toll booths. After passing through the toll booths, take the first right and proceed to Field 5. There may be a "Do not Enter" sign, but please continue. Once you reach the parking lot, proceed across and park at the far end, by the split rail fence. Follow the path down to the building.

Caleb Smith Outdoor Learning Lab
810 Meadow Road, Smithtown, NY
631-360-3652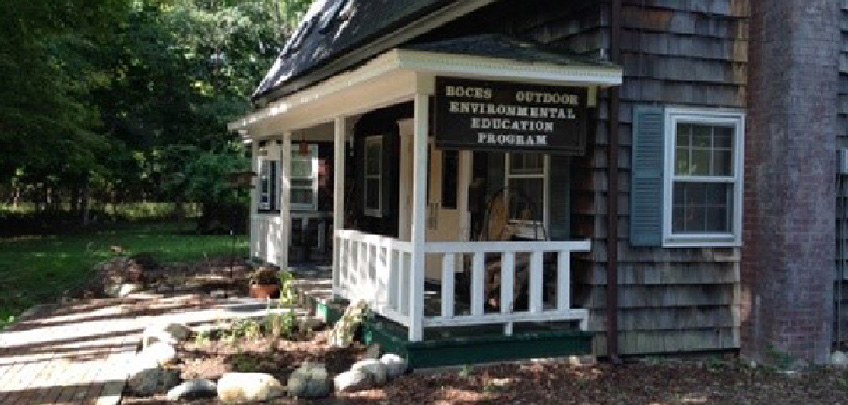 Directions:
Take Jericho Turnpike/Route 25 to MEADOW ROAD. After turning onto Meadow Road, the entrance to B.O.C.E.S will be about 500 feet down the road on your left. Caleb Smith Outdoor Learning Lab is NOT accessible from the main entrance of Caleb Smith State Park.

Connequot River Outdoor Learning Lab
Located in the Main House in Connequot River State Park
631-581-6016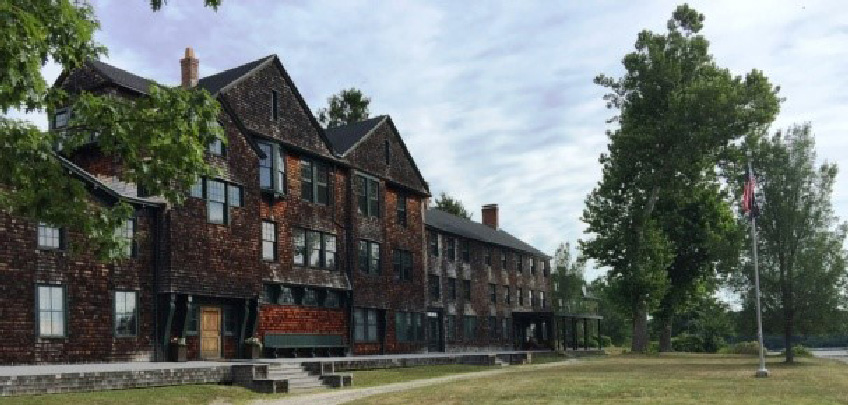 Directions:
Heading west, the park is located on the north side of Sunrise Highway/Route 27 in Oakdale. The entrance to the park is between exit 48 (Locust Avenue/Oakdale-Bohemia Road) and exit 46 (Southern Parkway /Heckscher Parkway). Please note there is no exit 47. Exit on the right by the large brown "Connetquot River State Park Preserve, next right" sign. From the toll booth, follow the paved road and proceed into the park. Notice comfort station and ramp to your right. Park on the right by the pine trees just after the comfort station. Enter the door marked "BOCES" at the end of the large ramp behind the Main House.