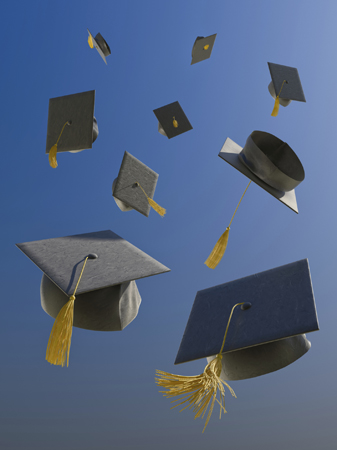 Western Suffolk BOCES was featured on the website of the National External Diploma Program for helping adults earn their diplomas from local high schools. The site shared the story of three recent graduates who pursued job training during and immediately after completing the program offered through Wilson Tech.
To enroll in the EDP program, adults must be 21 years old. These adult students meet each week with a counselor at a Wilson Tech campus or neighborhood site and then study at home. EDP appeals to many adults because they can earn credit for life skills and study at their own pace.
After successfully completing all academic work, adults attend a graduation ceremony to receive their high school diplomas from either Kings Park High School or West Babylon High School. The only charge to enroll in the EDP program is a $100 registration fee.
For more information about scheduling an appointment with a counselor, call the Career Center at Wilson Tech at (631) 667-6000, ext 327. Wilson Tech is the career and technical education division of Western Suffolk BOCES.