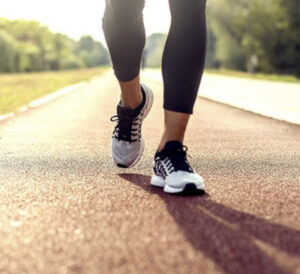 Western Suffolk BOCES has been awarded three Creating Healthy Schools and Communities (CHSC) grants by the New York State Department of Health (NYSDOH), Bureau of Community Chronic Disease Prevention, State Physical Activity and Nutrition Program, that will benefit health and wellness efforts in local communities.
Western Suffolk BOCES and its partner agencies—Vision Long Island, Choice for All and the Child Care Councils of Nassau and Suffolk Counties—will receive more than $900,000 a year for each of the five years in the grant program. The funding will be used to increase opportunities for physical activity and improved access to affordable, nourishing foods for people across the lifespan in the Towns of Babylon, Islip and Hempstead. The objective is to build on existing school and community efforts and coalitions and leverage resources from multiple groups including early child care providers, local government, religious organizations, businesses, civic associations, parks and recreation, transportation, health care and others.
As was evidenced by the pandemic, people with heart disease, hypertension, obesity and type II diabetes are at increased risk for severe responses to COVID-19 exposure and several communities on Long Island saw greater rates of infection. Western Suffolk BOCES and its partners will work to increase access to healthy food options and exercise opportunities to improve the overall wellness of those communities.
"Good nutrition and daily physical activity are essential for optimal development and the physical, mental, social and emotional well-being of children and adolescents," said Karyn Kirschbaum, Ph.D, of the Western Suffolk BOCES Student Support Services program, which will facilitate the administration of the grant. "Healthier students exhibit better cognitive skills and attitudes, academic behaviors and academic achievement."
For further information, contact Karyn Kirschbaum (631-595-6816) or Susan Kessler (631-595-6814) of Western Suffolk BOCES.